Elliott is such a loving, positive and caring teacher.  Always making us laugh, he is also an amazing professional as a Salsa, Bachata, Tango, Ballroom, West Coast Swing and Latin American Dance teacher and coach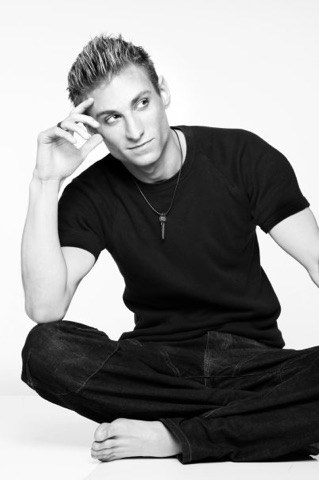 He is accredited and degreed through dance sport and the ASTD with over 17 years dance experience
Studied both international ballroom/Latin and American smooth and rhythm.
Elliott is also an accomplished and very experienced wedding dance choreographer – he has ways of making you move like you never thought possible.
Elliott is also available for private lessons and also his Monday nights Spin Drills & Centreing Techniques classes.