Get a personalised and professional choreography to make your special day fun and memorable.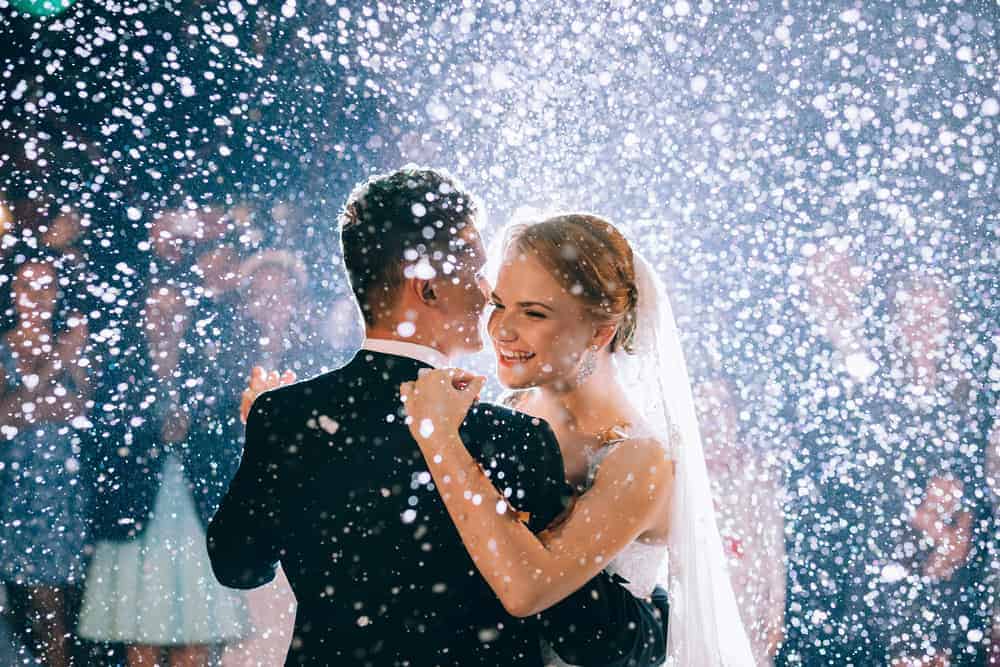 We do many other dance styles as well as all the latin dances – virtually any music and dance style catered for. If you dont have a song in mind we can also help select one for you. If you have a picture of how it should look we will work with you to create that.
We choreograph to your level and work out what you do best and feature that so you will look relaxed, natural and talented !! We will only do what you are happy with.
$799 x 10 one hour sessions – includes studio hire
2 people/couple attending


Or call Sherylanne on 0402993244 to discuss your special day! 🙂